Ready to grow your business and find out how to pick your niche?
I know it is daunting to have to "pick a niche." Because you might be afraid of changing your niche in the future, or afraid to stick to one thing because you might be "closing yourself off" to future business.
But spending time researching and positioning yourself to the right niche, can lead to a crystal clear message for the right buyers and drive more sales. Who doesn't want that?!
So if you're ready to have the right buyers knocking at your door and your DM's filled with buyers ready to swipe their credit cards, here is the inside scoop about how to attract the right buyers and find your niche.
In this week's episode on the 'Wired To Crush It' show, I talk about:
How To Pick Your Niche So You Attract The Right Buyers (Don't Be Boring & Get Ignored)– Episode #289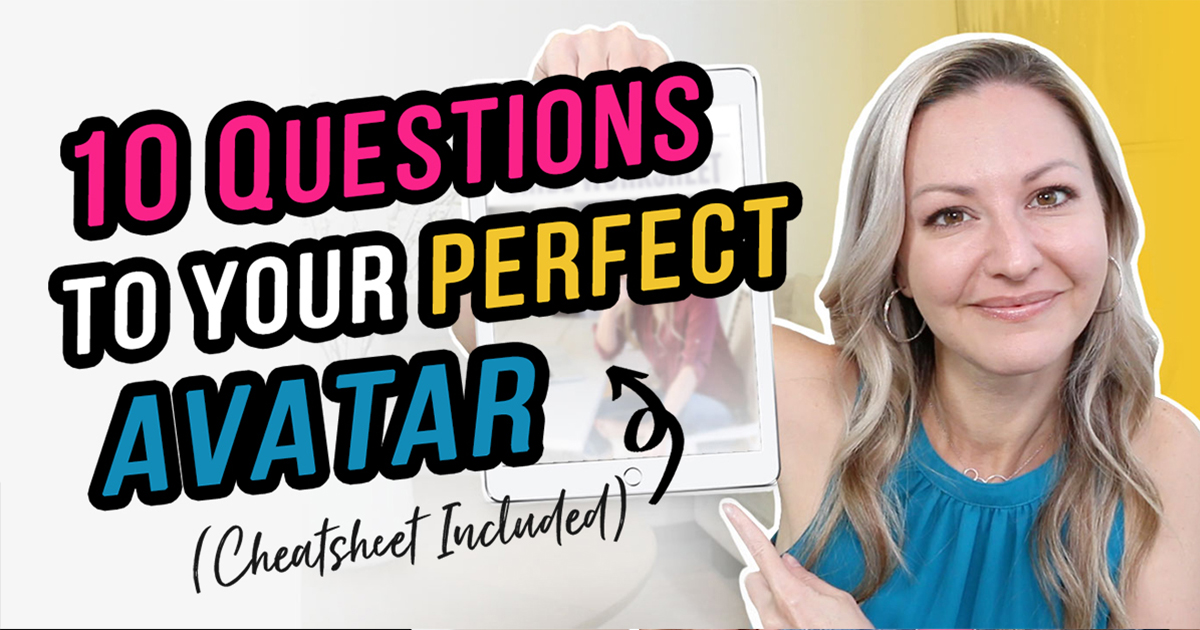 Time Sensitive: Did you get your ticket to The Influencer's Social Media Summit yet?
This is a LIVE Virtual Event that I'm hosting and I'm teaching you my Facebook, Instagram, Pinterest, and YouTube Marketing secrets all in one day together. Get the details here
Here are the minute marks that cover highlights in the episode you do not want to miss:
Click Here To Listen & Subscribe
(5:26) – Do you really need to pick a niche to be successful in business?

Let's end the debate! This is my opinion on choosing a niche.
(13:59) The one thing you need to understand about having a successful online business.                             
Here's my insider secret about how to pick your niche. You're gonna want to hear this!
(18:18) What I did in my business to attract the right Tribe
If you've been in business for a while, this is a simple, but VERY important exercise you can do right now and it doesn't cost you anything.
(24:30) Here's how I connect with my community
Building a community is key if you want to increase your bank account, and here is something you might not have thought about doing.
(29:44) My personal Niche picking journey and how it's evolved 
When you're learning how to pick your niche, it's useful to learn from people who have already taken this journey. Here's what I went through… I recently switched up my niche a little and here's what happened.
Suggested Action Steps:
To put this episode in action, download my My 10 Question Tribe Worksheet. This worksheet will walk you through how to pick your niche because it will navigate you through the same questions I ask to help my clients through this exact process. I hope it helps!

Feel free to share your niche out loud in our Wired To Crush It Facebook Community so we can provide feedback and insight!
I hope you enjoy this kickoff episode of Wired To Crush It with me and I hope it adds so much value to your business and life.
Can I Feature You & Your Business?
Make sure to Subscribe and Rate & Review the Podcast show on your preferred Podcast platform.
I feature community members each week on my Instagram and I'd love to feature YOU next!
 I release a new episode each week, so make sure to join me and to share this with your entrepreneur friends.
Tag me on Social Media @tanyaaliza and share what episode you just listened to so we can connect even more!
Show Notes & Resources Mentioned
The Influencer's Social Media Summit – Learn More Here
Episode 240 – I Discovered My Ideal Customer Avatar With 10 Questions ($0 to $2MIL) – Watch The Episode Here
Book: Hypnotic Writing – Learn More Here
This is one of my favorite books and I recommend it to anyone that wants to master the art of writing and talking to people in a way that gets them excited about what it is they're selling. It's my favorite copywriting book… However, copywriting and copy speaking are very important to learn if you want people to take action with you.
Growth Camp – Learn More
Want to attract people that actually want to buy from you? (without spending all day on social media doing weird stuff) Yeah… me too! That's why I created Growth Camp. My NEW, 5 Video Crash Course that helps you Create + Promote a Captivating Lead Magnet Giveaway that attracts an Engaged Audience of Perfect Buyers to your Product or Service, 24/7 Even while you sleep!
The Wired To Crush It Community – Join Us Here 
I created this Community to share actionable roadmaps so you can Crush It in business and in life. So if you're an ambitious Entrepreneur, the Wired To Crush It community is your weekly dose of profitable steps that will help and inspire you to create the impact, income and life you deserve.

I hope you enjoyed learning how to pick a niche to attract the right buyers! Each week I release training episodes and a free resource.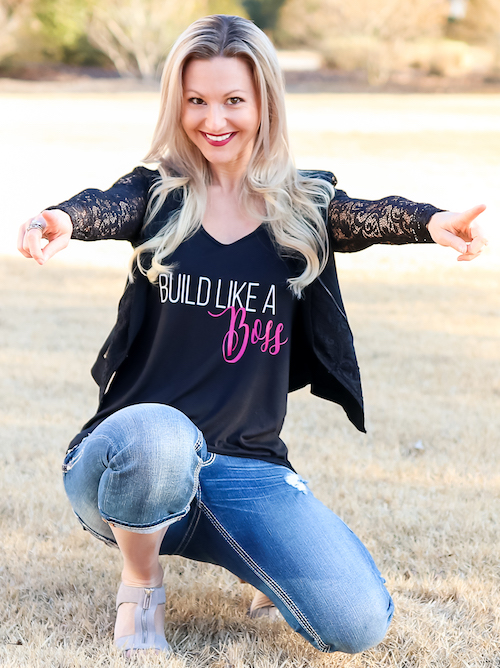 Each Tuesday I do a Live Q&A training on my Facebook Page so make sure we're connected www.facebook.com/tanyaaliza
Stand Out and Stay Connected… drop a comment below.
You are a Rock Star!