Are you using Facebook groups for network marketing prospecting and closing sales in your business?
Now, I know what you might be thinking – "Another FB group? Really?" Trust me, I totally get it. But here's the thing – when you utilize them effectively, these groups can be a game-changer for network marketing prospecting.
But, it's important to distinguish between the 2 types of groups that exist. One I highly recommend and one is cool if you have extra time, but can actually be a little bit of a waste of time (at least in my opinion).
In this episode, we'll dive into these distinctions and explore how to make the most out of Facebook groups for your network marketing prospecting!
Let's talk about it.
Episode #329 | Should You Start a Facebook Group For Network Marketing Prospecting?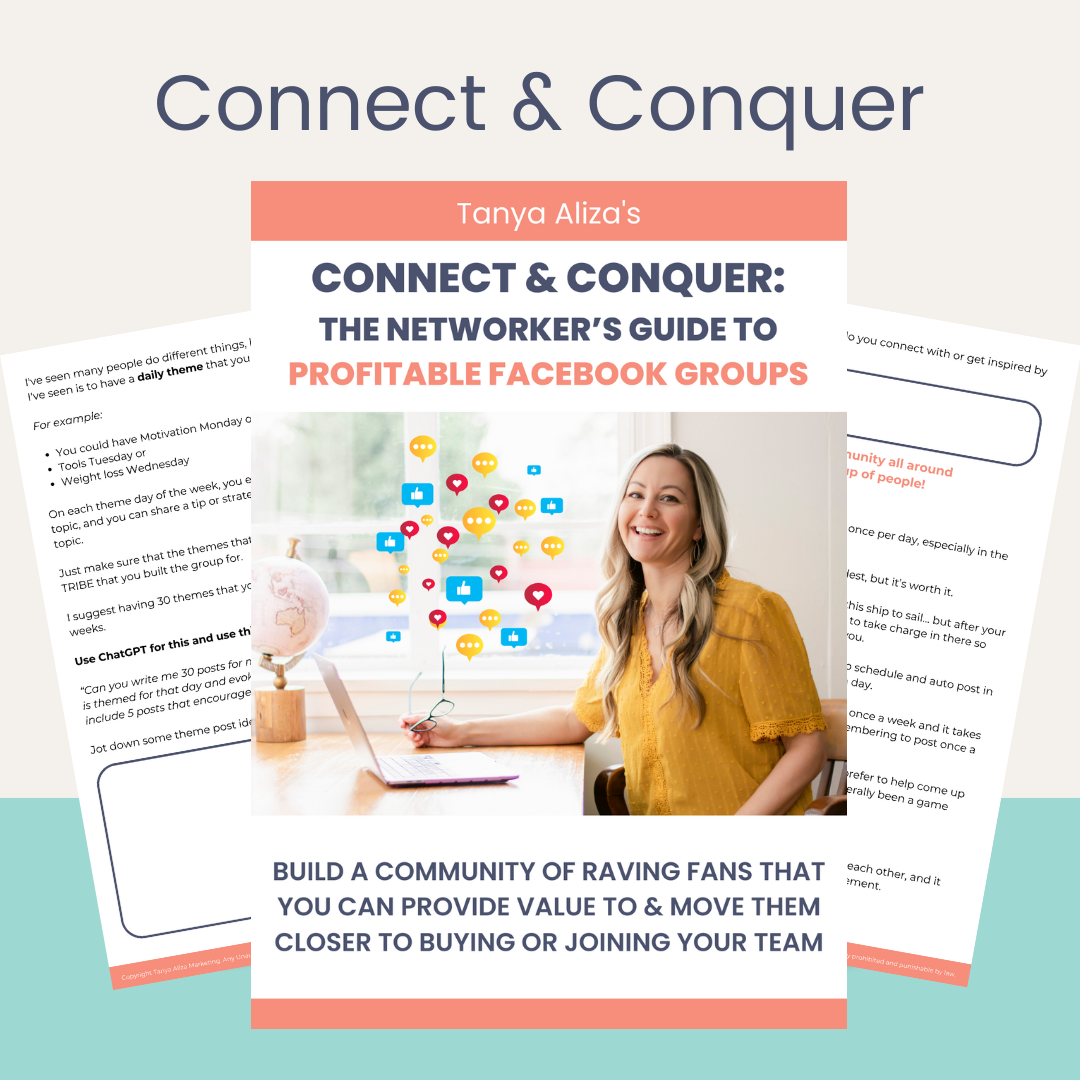 ▶️ Click Here To Subscribe To The Show On YouTube
🎧 Click Here To Listen & Subscribe On Your Favorite Podcast Player
Highlights of the show that you don't want to miss:
[1:46] Explore the differences between two FB group types that serve as powerful tools in your network marketing prospecting
[4:05] Community groups are great for building your brand and creating a community for your tribe. However, engagement in free groups has decreased over the years. Here's how we are considering pivoting, and what you need to know for your business
[7:33] The type of FB group that you need if you want to provide your network marketing business with leverage, and what I would do differently now that I would do 6 years ago when I was starting my community group
[9:04] Timing is everything in network marketing. Even if a prospect doesn't make a decision right away, learn how to create an automatic follow-up system in your FB group that will keep them engaged, and up your network marketing prospecting game
[12:28] I'm sharing the first thing that I would work on putting together for you and your team whether you already have an established FB community, or not
[12:59] Learn my strategies for accelerating your network marketing prospects' decision-making process
Again, don't forget to download my free resource, "Connect and Conquer: The Networker's Guide to a Profitable Facebook Group." It's packed with valuable tips and strategies to help you make the most of your Facebook groups.
Recommended Resources & Links Mentioned
My Complete Social Media Sales Blueprint | Free Masterclass Showing How I Attract 12-23 New Buyers a Week From Just One Piece Of Content That I Create! Let's Stop Spinning Our Wheels On Social Media Doing Weird Stuff That Takes Too Long.
8 Ways To Grow Your Facebook Group Community With Prospects Who Are Ready To Become Customers
How To Use Facebook Pop-Up Groups To Make Massive Sales In Your Business
I hope you enjoy this episode of Wired To Crush It with me and I hope it adds so much value to your business and life.
Can I Feature You & Your Business?
Make sure to Subscribe to the show on YouTube or via your favorite Podcast Player and leave us a review!
I feature community members each week on my Instagram and I'd love to feature YOU next!
I release a new episode each week, so make sure to join me and to share this with your entrepreneur friends.
Tag me on Social Media @tanyaaliza and share what episode you just listened to so we can connect even more!
I'm your biggest cheerleader when it comes to Financial Freedom, Success, and growing an online business to support your best life… I guess you could say I'm Wired To Crush It!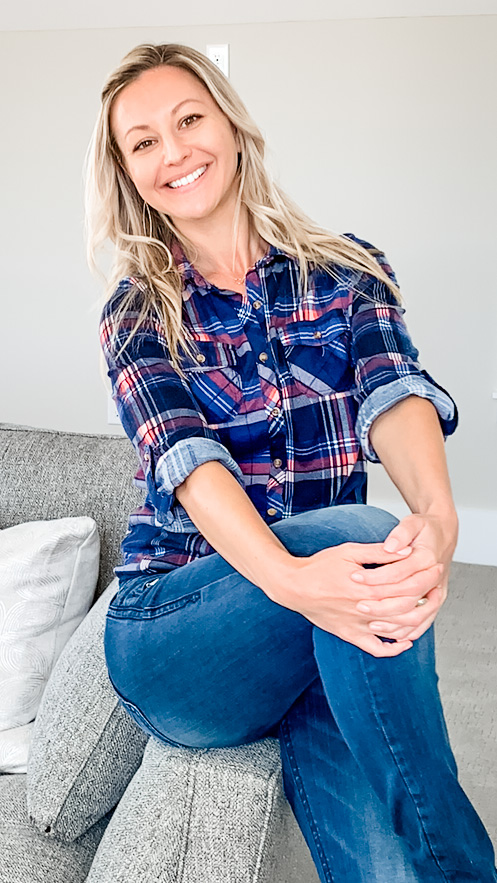 I created this Community to share actionable roadmaps so you can Crush It in business and in life.
So if you're an ambitious Entrepreneur, the Wired To Crush It community is your weekly dose of profitable steps that will help and inspire you to create the impact, income and life you deserve.
My team and I are inside this community helping you, celebrating you and supporting you through your Entrepreneur journey… along with 39,000+ Entrepreneurs!

I hope you enjoyed this episode of "Wired to Crush It" and you're ready to pull up your sleeves and start using Facebook groups for network marketing prospecting in your business. Make sure to share it with us in the community!
Each week I release a new training episode and a free resource… Join the community so your don't miss a beat.
Each Tuesday I do a Live Q&A training on my Facebook Page so make sure we're connected www.facebook.com/tanyaaliza
Stand Out and Stay Connected…
Crush Your Week!