Disclaimer: If you want to start creating videos to raise awareness for your business or you are already doing video marketing but struggling to get conversions, you won't want to miss this podcast episode.
Okay hear me out…
By now you've heard me talk about video marketing like a million times.
But it truly is one of the best ways to skyrocket your business and bank account.
Psst.. It was literally the backbone of my entire business if you want to search me on YouTube.
And this episode is super special because I have a special guest and friend, Mark Harbert.
He has been in the online business world for more than a decade and he will talk about how video marketing can jumpstart your business with leads and sales.
In this episode, Mark gives his insight about video marketing on topics like:
What typically holds people back from getting on video
How you can keep it super simple… YES, you can even use your phone and skip the fancy video equipment!
I dig in and ask Mark to share some of his biggest video marketing success stories.
Why you absolutely MUST consider doing video marketing.
What style of video is best… Shorts, TikToks, Reels YouTube?
Grab your walking shoes, make sure your phone is fully charged, and listen to this episode.
How Video Marketing Helped Us Build 7-Figure Businesses | With My Good Friend Mark Harbert- Episode #293

Time Sensitive: Come and join us in the Fearless Video Challenge Here 
Click Here To Listen & Subscribe on your favorite podcast player
Here are the minute marks that cover highlights in the episode you do not want to miss:
(5:47) – Mark shares how video marketing helped him become a top affiliate marketer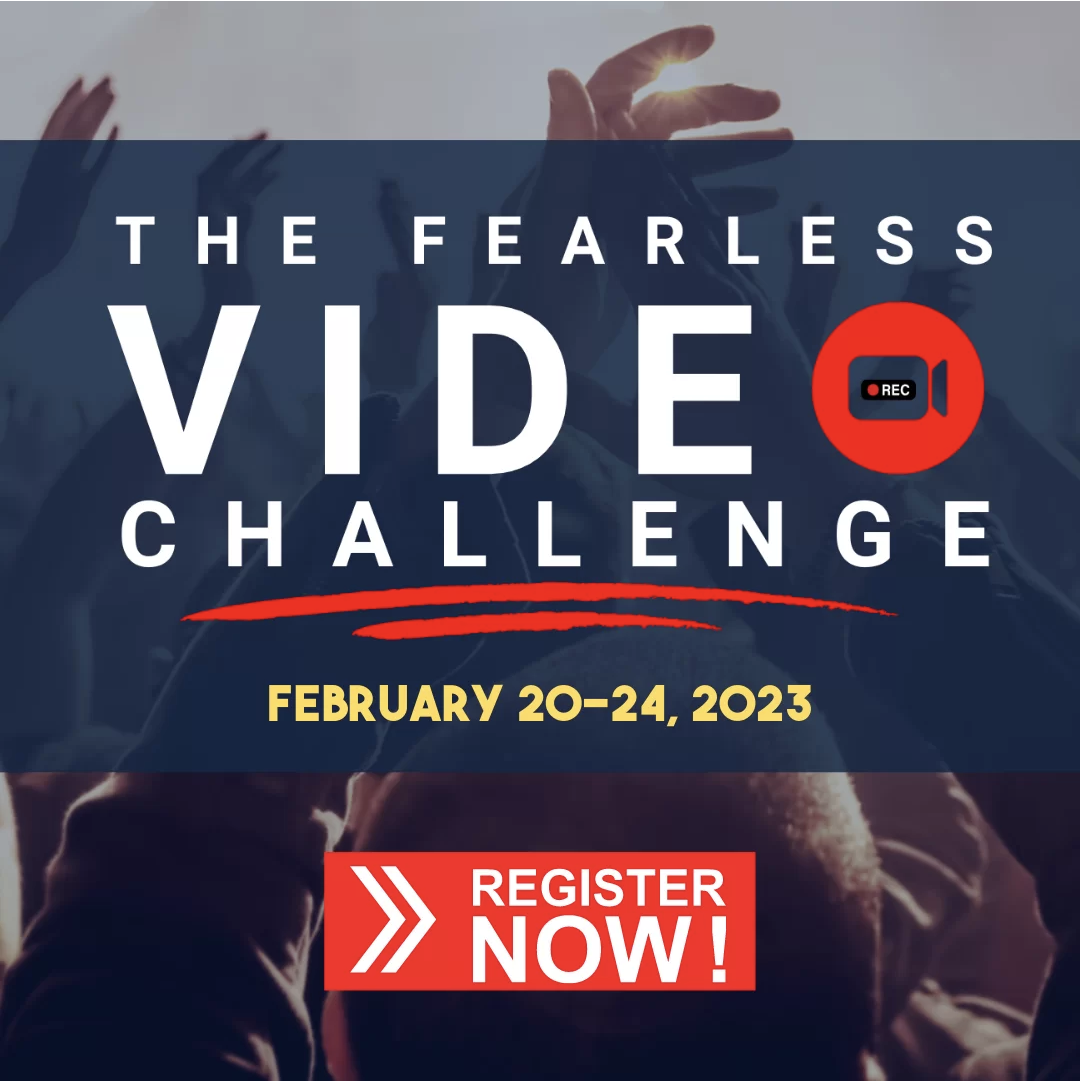 Find out how Mark got started with video marketing and why he thinks it is the best way to convert leads and sales.
(11:54) – I asked Mark to divulge his video marketing formula to make sales
Mark gives an example about how to create a valuable video to sell a health and wellness product. This is a must-listen if you want to learn how to create content that literally flies off the shelf.
(20:26) – What really holds people back from creating videos 
Do you freeze when you press record on your camera? Or maybe you just have no idea what to say when you get on video!? Mark shares exactly how to break through this fear.
(32:10) – Mark's best advice if you think you have NO TIME left to implement video marketing in your business
Is content more important than production value? Listen to this if you want to learn what Mark thinks is better to focus on when it comes to fancy editing and content value.
(40:32) – If you're a new Entrepreneur trying to figure out your best marketing strategy to invest in…. This will be the best use of your time and resources
How many videos can really make a difference in building your awareness and converting sales? This is powerful!
(50:00) – Are you doing any paid advertising? If so, this is how video can skyrocket your ad results. 
You guys know me… I love 'Working smarter, not harder'. Using video marketing to amplify your paid marketing strategy can bring your costs down by over 50%.
Thank you so much to Mark Harbert for coming out to share his video marketing strategies with us. Mark has been one of my best friends in the online marketing space and I'm so glad I got to share some of his goodness with you.
I'm so excited and I can't wait to see you in the Fearless Video Marketing Challenge with us!
Now, I hope you enjoyed this episode of Wired To Crush It with me and I hope it adds so much value to your business and life.
Can I Feature You & Your Business?
Make sure to Subscribe and Rate & Review the Podcast show on your preferred Podcast platform.
I feature community members each week on my Instagram and I'd love to feature YOU next!
 I release a new episode each week, so make sure to join me and to share this with your entrepreneur friends.
Tag me on Social Media @tanyaaliza and share what episode you just listened to so we can connect even more!
Again, don't forget to join us in the Fearless Video Challenge. 
If you want to know how to find topics that your audience is looking for so you can create the exact video with the precise information they need that leads them right to your products and services, then you want to be a part of the Fearless Video Challenge.

Resources & Links Mentioned
The Fearless Video Challenge (Free) – Join Us Here 
Connect with Mark Harbert – Mark's Website
My Video Script Formula to Leads & Sales (Free) – Grab It Here
Tanya's Video Gear – Check out the goods here 
The Wired To Crush It Community – Join Us Here
I'm your biggest cheerleader when it comes to Financial Freedom, Success, and growing an online business to support your best life… I guess you could say I'm Wired To Crush It!
I created this Community to share actionable roadmaps so you can Crush It in business and in life.
So if you're an ambitious Entrepreneur, the Wired To Crush It community is your weekly dose of profitable steps that will help and inspire you to create the impact, income and life you deserve.
My team and I are inside this community helping you, celebrating you and supporting you through your Entrepreneur journey… along with 39,000+ Entrepreneurs!

Did you enjoy this episode with my good friend Mark and all the amazing video marketing tips he gave?
Each week I release training episodes and a free resource.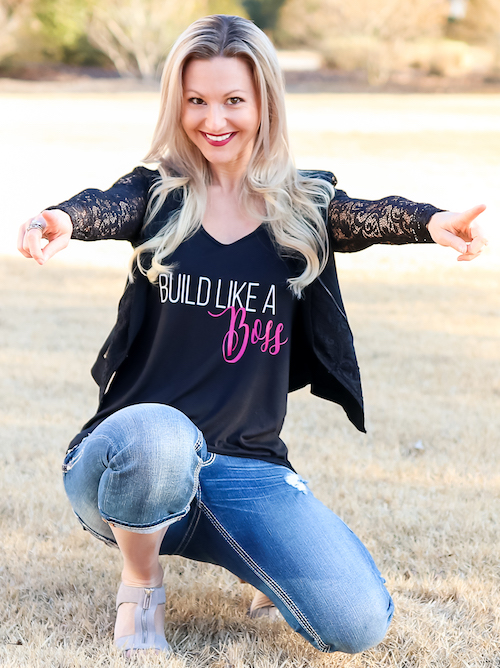 Each Tuesday I do a Live Q&A training on my Facebook Page so make sure we're connected www.facebook.com/tanyaaliza
Let's CRUSH our week!